Get your free sample from sYSCON
We know how important it is for metallurgists, melt technicians, and plant managers to work with high-quality products. With decades of experience, and using the best materials, we've created products you can trust.
To ensure our products meet your stringent needs, SYSCON Sensors offers free samples at no charge. Choose your product, request your five-piece sample, and we'll prepare your shipment so you can see for yourself.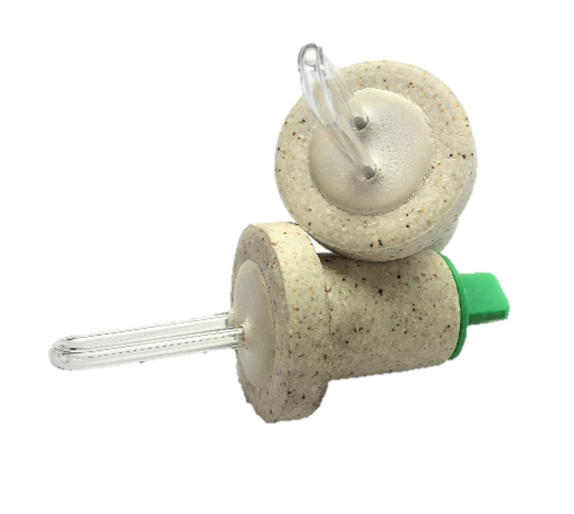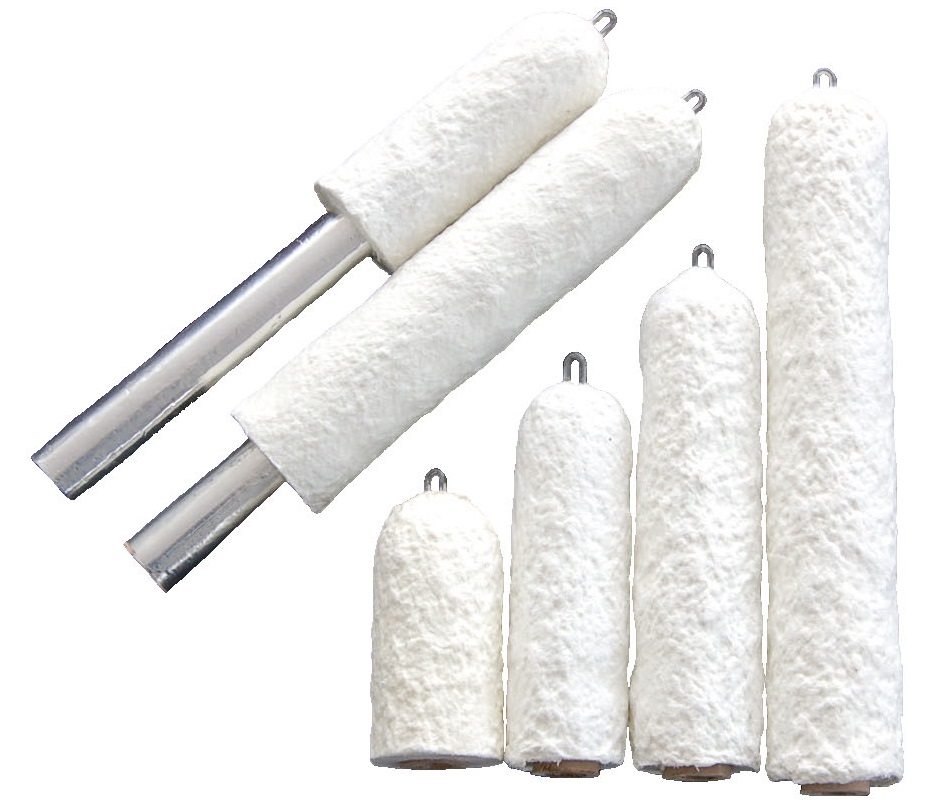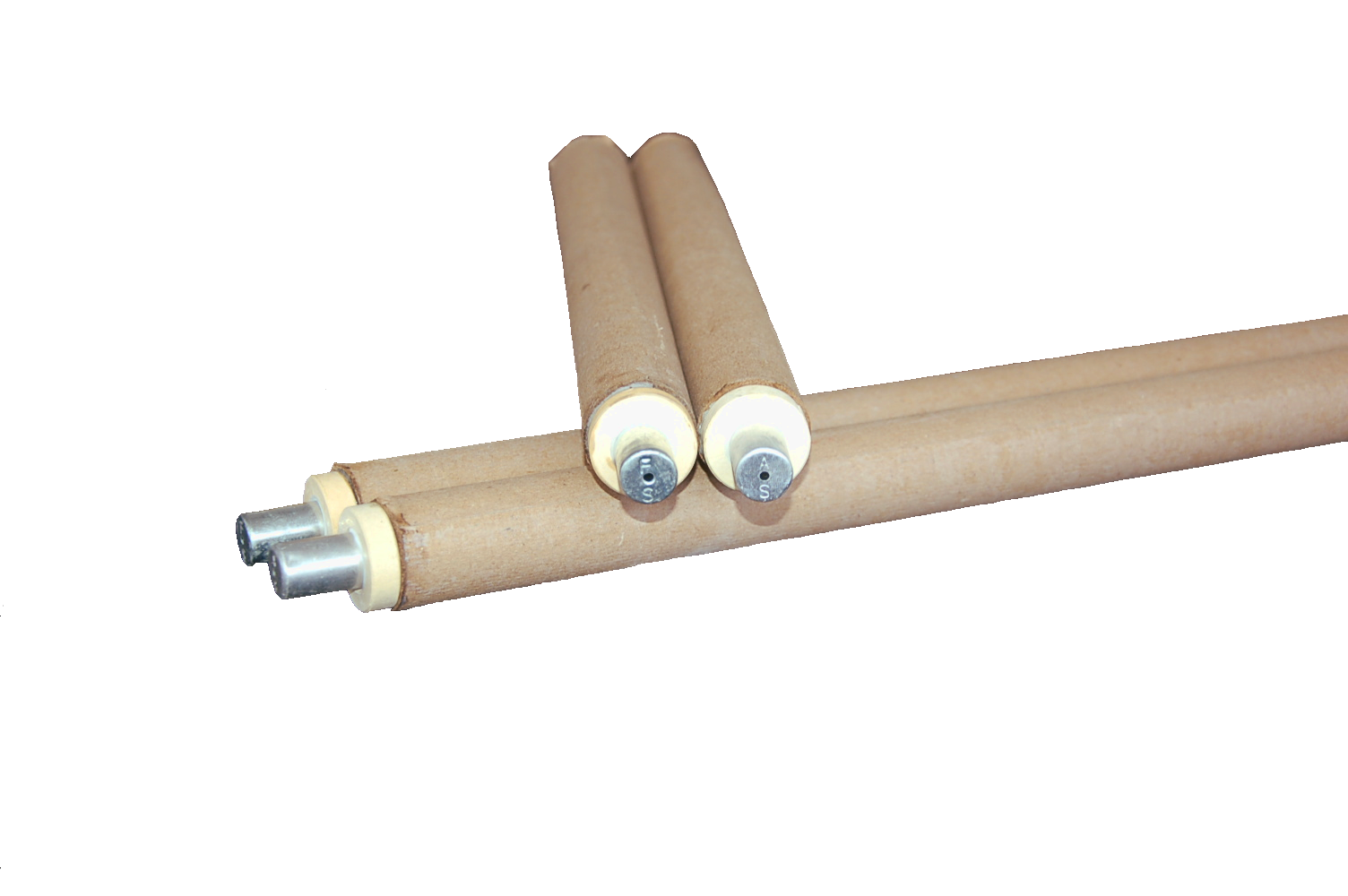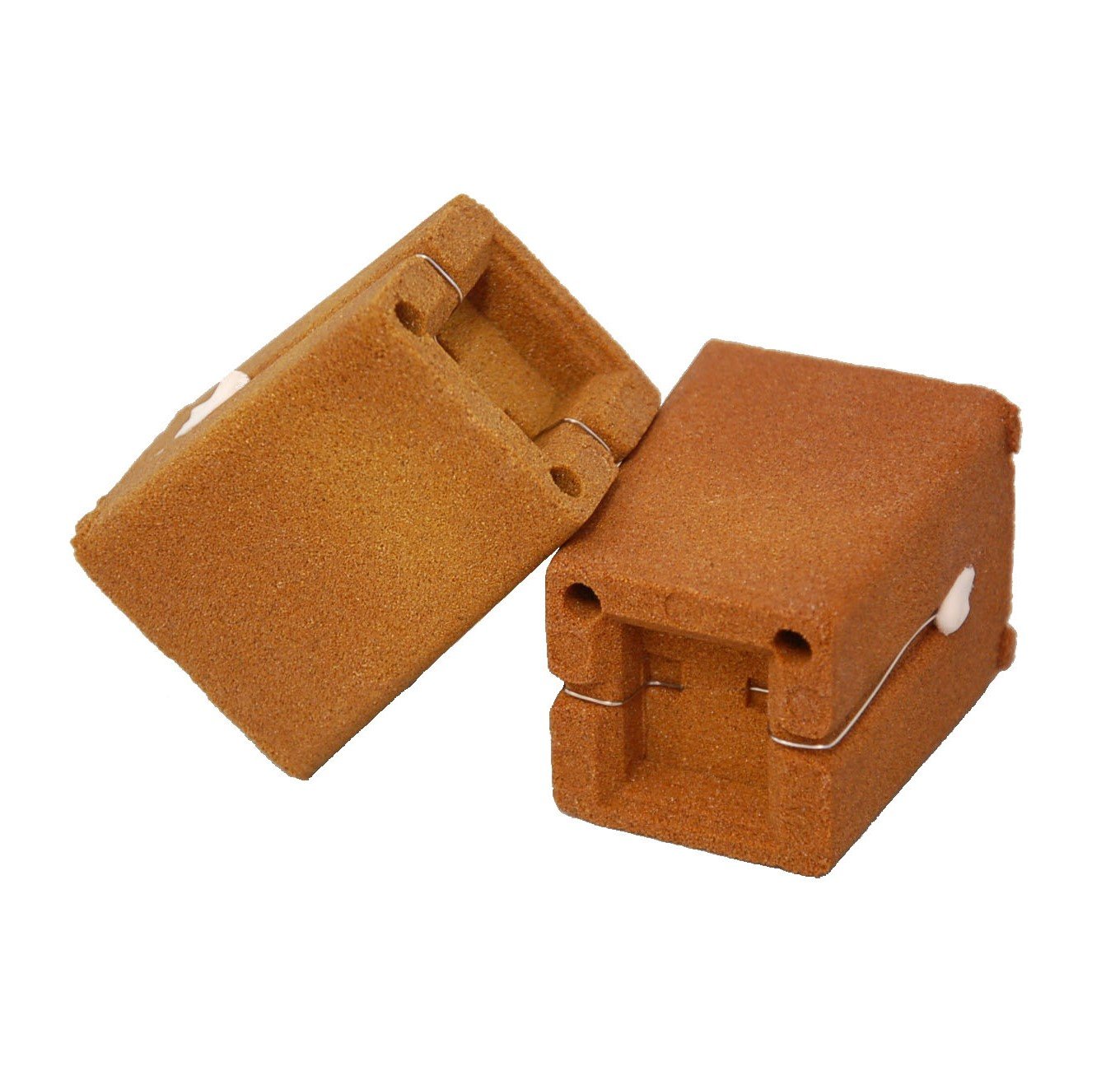 Our Metacups are high precision and expendable sampling cups that can be used with an FL-1 or similar thermal analysis system.
Requesting Your Free Sample is Simple.
1.
Choose whether you'd like a free sample of our MD-10 Multi-Dip Thermocouple Tip, MUL Multi-Use Thermocouples, SUL Single-Use Themrcouples, or our Metacups.
2.
Tell us what shipping address you'd like SYSCON Sensors to ship the sample to, with no charge for the product or postage.
3.
We'll ship five samples of the SYSCON Sensors product(s) you choose.