The Importance of Choosing the Right MES Company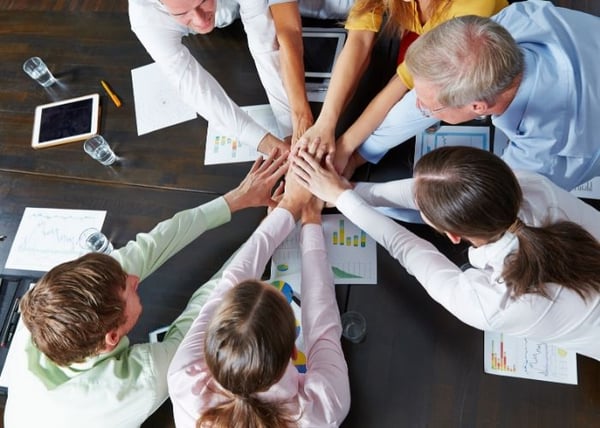 Over the past few months, SYSCON International has been in the process of completing an extensive remodel of our South Bend, Indiana offices. Like nearly every construction undertaking, this project has not come without its obstacles and challenges. It's almost a given in any construction build that the final result always exceeds the original scope of the plan. Having spent some time during my college days, working various construction jobs, I am somewhat familiar with what is involved in a project like this, and as such, I have enjoyed my walk-through of the now barren offices and hallways and really appreciate the time and effort spent to get everything just right, and back in its places.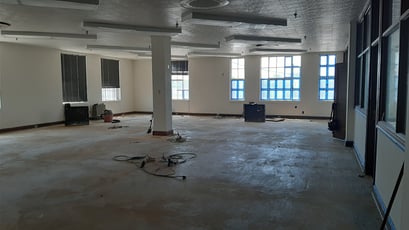 It is satisfying watching the project progress.
Fortunately, SYSCON's remodel is in the hands of those who are more than capable of completing such a project, the way that it should be. However, watching it unfold still reminds me of my time working in the construction industry (albeit a very short amount of time), where I found myself involved in projects that were beyond my level of expertise at the time. It was during this period that I quickly learned the value in understanding my own strengths and weaknesses and asking for help when needed.
Understanding the benefits of seeking out help from experts is hardly a novel idea, and the plan goes right out the window if there are no experts to seek out in the first place. Unfortunately, this is a common issue for many companies in the manufacturing industry, especially those with smaller budgets, when undertaking major investments in technology.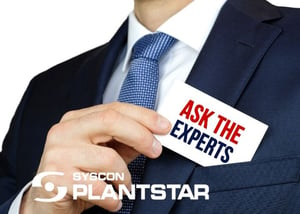 One common technological investment for manufacturers, and one that has proven to provide a relatively high ROI, is an investment in a Manufacturing Execution System. Unfortunately, most providers of MES systems today package their MES system as a one-size-fits-all. They offer limited consultation, let alone full-service installation and maintenance agreements. When a manufacturer purchases one of these "as-is" systems, their acting IT Supervisor or on-site "technician" is then faced with the often daunting task of installing the new system. If the manufacturer is connecting the MES to older machines, as they often are, it can be especially difficult. With these older machines, there is usually limited technical assistance or even user manuals for reference.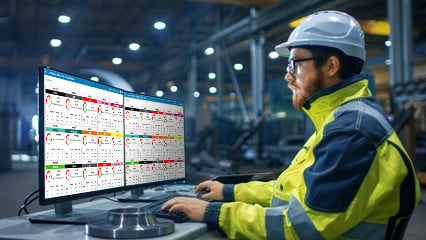 As you can see, such an endeavor is not something to take lightly and is all the more reason for manufacturers to choose the right company to partner with when assessing their needs. Here at PlantStar, we pride ourselves in providing the best solution when it comes to Manufacturing Execution Systems. We have the experience, the tools and most importantly, the people, to guide you and your company through the next phase of your company's growth and beyond. If you are interested in learning more about what PlantStar can do for you, hit the "learn more" button below and say hello to the future!